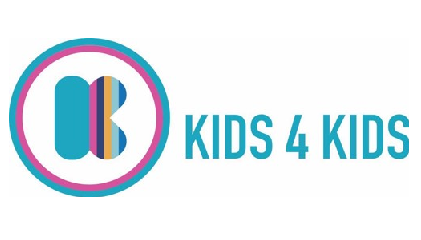 Kids 4 Kids
June 15th, 2017 | Danielle Brossart
Lessons on the Joy of Giving.
Children's curriculum.

Kids 4 Kids is a series of five lessons created to be a great tool and service project for kids in your church.
Teaching children the joy of giving is an important part of their faith development. (The tone of these lessons should have joy in helping others as part of teaching children in your church.) We believe in the importance of teaching children about stewardship and hope this will be a helpful tool for you.
Children of Promise is the official child sponsorship program of the Church of God. We are proud to have been a global force for good for over 25 years and are currently present in 30 countries.
Children of Promise has a reputation for outstanding ministry and accountability. Do you have questions about the ministry, how it works, and how we maintain that accountability? We love questions! Call or email us at the number below.
These lessons are very simple. They can be used as they are, but feel free to be creative and develop them all the more.
If we can help you, please contact us!
Download Kids 4 Kids Curriculum - ( 3 MB)