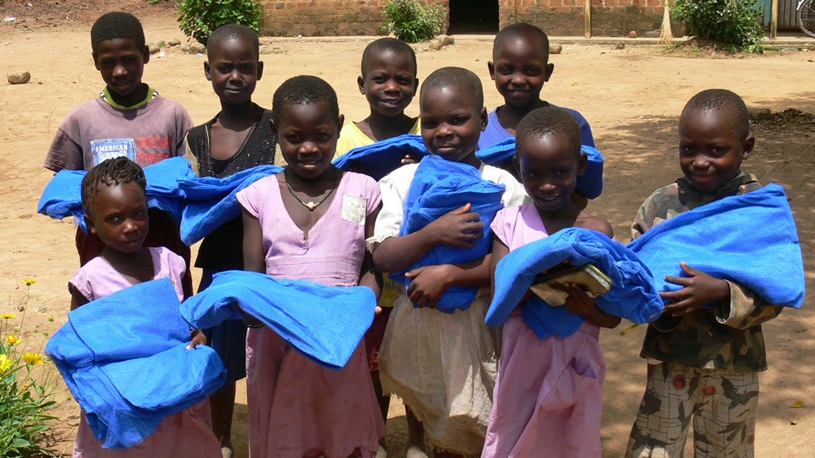 Special Projects
February 3rd, 2015 | Danielle Brossart
Make a difference in the lives of children!
Vacation Bible School directors, Sunday School (adult and children) teachers, Missions Committees, women's groups – especially Christian Women Connection, and men's groups frequently contact us about needs the Children of Promise sponsored children have. These groups often request a specific fund-raising project.
If you are considering a special project such as VBS or holiday giving, Children of Promise will work with you to discuss what special project best fits the desires of your church.  We will be glad to discuss ideas and promotion with you, and to provide materials.
Projects in the past have included providing mosquito nets for beds, famine relief, gardening tools and seeds, Bibles, household items following flooding or earthquakes, blankets, sweaters and jackets, socks and shoes, and Christmas gifts. We can help you select a project that will make a significant difference in the children's lives.
Whenever a group raises funds for special projects, Children of Promise will send an acknowledgment of their gift. Each group will also hear specifically how their donation has helped Church of God children in countries around the world.
Group leaders are passionate about their project. They often report excitedly about their group's hard work and the passion. In fact, many report the significant impact the fund-raiser has had on each participant.
For more information, please contact Linda Mason at 765.648.2190.