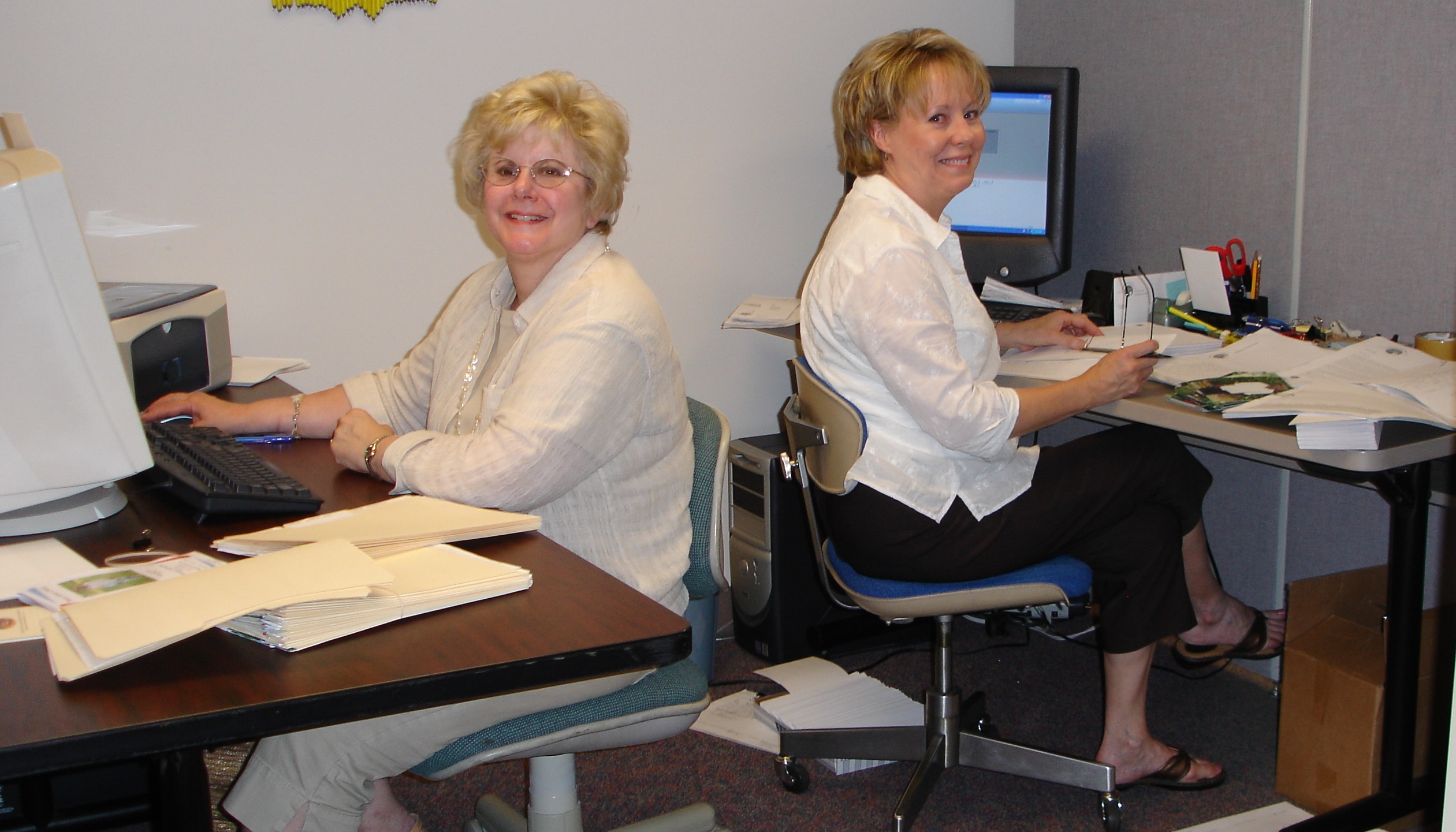 Volunteer
February 3rd, 2015 | Danielle Brossart
Join our team in your hometown, overseas or at the COP office.
Children of Promise cannot function without our faithful volunteers. There are many ways to help us help children around the world.
If you are local to the Anderson, Indiana area you can help us with many office tasks.
If your church or group is hosting a Children of Promise event, you can work the table and encourage others to sponsor children.
Be a liason in your area for Children of Promise.  Encourage churches in your area to host a Children of Promise event by meeting with staff or making presentations on our behalf. Our team represents Children of Promise all across the nation at meetings, conventions, Sunday school classes, Church services, concerts, universities, service clubs, etc.
Interview Children Abroad
Travel with Children of Promise to different countries when we plan our Sponsor Trips.
Do you have a heart for missions? Work at a COP program site, assisting the directors there in providing education, nutrition, health care and spiritual nurture to the children there.
If you are interested in helping children and would like to donate some of your time and effort on their behalf, please contact us at 1.765.648.2139 or email Linda Mason, our Assistant Director. We have training materials available. It's a wonderful way to impact eternity!