What a happy day it is in Malawi!

New homes are being handed over to sponsored children's families who lost their homes in the flooding earlier this year.
Your donations and compassion are building houses for homeless families in Malawi. God bless you!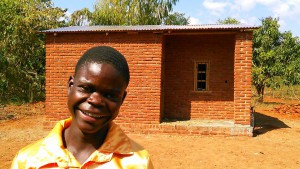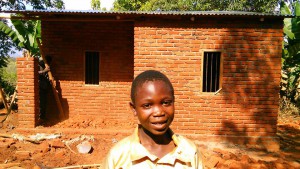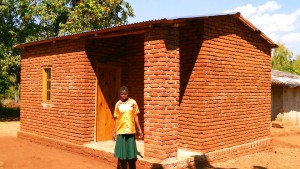 Twelve houses have now been delivered. Thank you!