Costa Rica
Martin Solera and Martha Suarez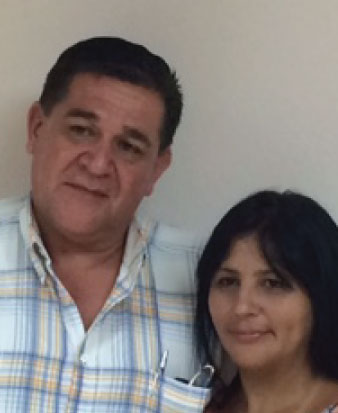 Niños de Promesa
Niños de Promesa has programs in eight churches through the country: Nicoya (Pacific), Moin (Caribbean), Las Vueltas, Jabillos, Tucurrique, and San Jose (Tiribi, Los Guidos, and Alajuelita).  Local committees ensure that the sponsored children are cared for well.  For the children living on the edges of poverty, Niños de Promesa is making a difference.
Like many countries, the Costa Rican government struggles with high debt.  Those in poverty suffer the most when the cost of living climbs under these circumstances.  Without the assistance provided through Niños de Promesa, the sponsored children's diets, education, and health care would crush them.  Sponsorship helps alleviate these problems.
The cost of sponsoring a child here is $32 per month. Your support is giving a very special child hope and a future.  Thank you!
Costa Rica, Central America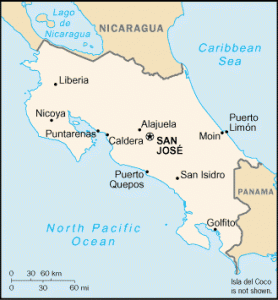 Costa Rica borders both the Caribbean Sea and the Pacific Ocean. Costa Rica has had strong democratic development. It is an agricultural country, although it has expanded its economy to include technology and tourism.  Costa  Rica  has  a stable  economy; although, the government continues to struggle with  its  large deficit  and  massive internal  debt. Also rising education costs are the most pressing issue for the children.