Colombia – Puerto Asis area
Jeanet Ortiz Pinto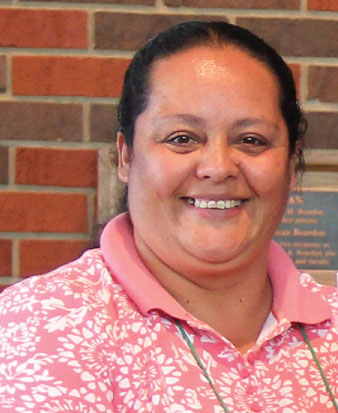 Niños de Promesa
The Putumayo region of southern Colombia is an area rife with violence.  Opposing factions are in constant conflict within the region.  Many of the sponsored children's parents or family members have been assassinated.  The area is under close scrutiny, and the people in the communities live in fear.  It is one of our most dangerous areas in the ministry of Children of Promise.  The directors and volunteers do everything in their power to rescue, restore and release young people into a world that presents constant challenges.  The program is a beacon of hope to children living in an area where peace seems to be an illusive dream.  The church in this region is an anchor and a source of love, affirmation, and comfort.
The cost of sponsoring a child here is $32 per month. Your support is giving a very special child hope and a future.  Thank you!
Colombia – Puerto Asis Area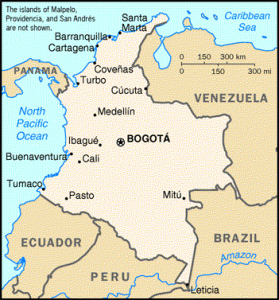 Colombia is a beautiful country of many contrasts. One of its main features is the rugged Andes mountain chain. The Andes are situated in the central and western parts of the country and extend north-south across almost the entire length of Colombia.
This country has suffered a great deal politically. During the 1960s, harsh social conditions in Colombia were a breeding ground for guerrilla groups that have been dominating the political scene ever since.