Lebanon – Children of Promise
Joy Mallouh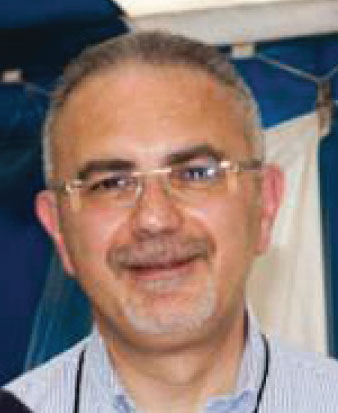 Children of Promise
Children in the greater Beirut area are sponsored through a program at the Ashrafieh Church of God.  Some of the children served as refugees from other nearby nations or families living on the margins of society.  Education expenses are very high for such children because they are not always allowed to attend the public schools.  The sponsorship program is an opportunity for the church to offer compassion, love, and assistance to these families in the name of Jesus.
The cost of sponsoring a child here is $32 per month. Your support is giving a very special child hope and a future. This amount helps provide the education, health care, nutrition, and spiritual nurture for each sponsored child.

Lebanon, Middle East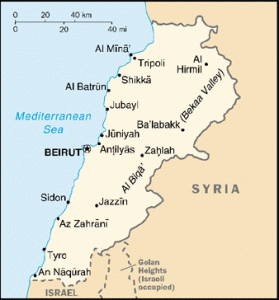 Lebanon is located in the Middle East, bordering the Mediterranean Sea, between Israel and Syria.  Arabic is the official language, with French, English, and Armenian also spoken.
The climate is mild to cool, with wet winters and hot, dry summers.  Lebanon is mostly comprised of a narrow coastal plain, with the Lebanon Mountains running north—south through the central region of the country. The mountains experience heavy winter snows.  The main natural resources of Lebanon are limestone, iron ore, salt, water-surplus in a water-deficit region, and arable land.
Lebanon suffered a devastating 15-year civil war which ended in l991.  Since then, it has made progress toward rebuilding its political institutions. However, it has rebuilt much of its war-torn physical and financial infrastructure by borrowing heavily.  Now Lebanon is attempting to reduce the ballooning national debt.  The government has pledged to push ahead with economic reform, including privatization and a more efficient government.
Fifty-nine percent of the population is Muslim.  Christians make up 39% of the population.  Other beliefs make up the remaining percent.
There are 24.52 deaths per 1,000 live births.
The life expectancy is 72.63 years.