The Philippines – Grace Family Helper Project
Dr. Ofelia Viray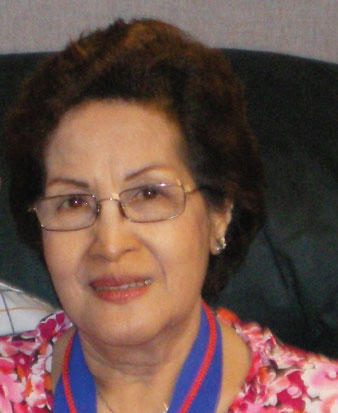 Grace Family Helper Project
Children of Promise sponsorship ministry began in the Philippines in 1992. Children of Promise serves over 681 sponsored children who live in 13 different areas on the main island of Luzon. This ministry is directed by Dr. Ofelia Viray with the help of her staff and a host of volunteers.  This ministry has the distinction of being the first child sponsorship ministry of Children of Promise.
The children need and receive wholesome food, clothing, medical checkups, and a chance to go to school. The churches in each area provide the Christian nurture needed for spiritual growth.
Only a few parents have steady jobs. Most of them struggle to find short-term work and have much difficulty in making a living for the family. Most of the homes do not have in-door plumbing or electricity. Water must be carried from a distant faucet.
The cost of sponsoring a child here is $32 per month. Your support is giving a very special child hope and a future.  Thank you!

The Philippines, Asia/Pacific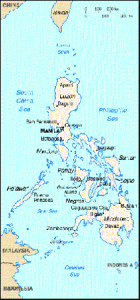 The Philippines is a country of over 7,000 islands. Manila is the capital and home to 10,000,000 people. Three million live in squalid shanty-town slums. The official languages are Filipino and English..
Filipino children are greatly affected by the problems of malnutrition and disease.
The Philippines has a tropical climate with typhoon and monsoon rains every year. It is also a country of tropical fruits and vegetation.
There is freedom of religion. Eight percent of the population is Muslim with 7.5% being Protestant. The remainder of the population is Catholic.